Details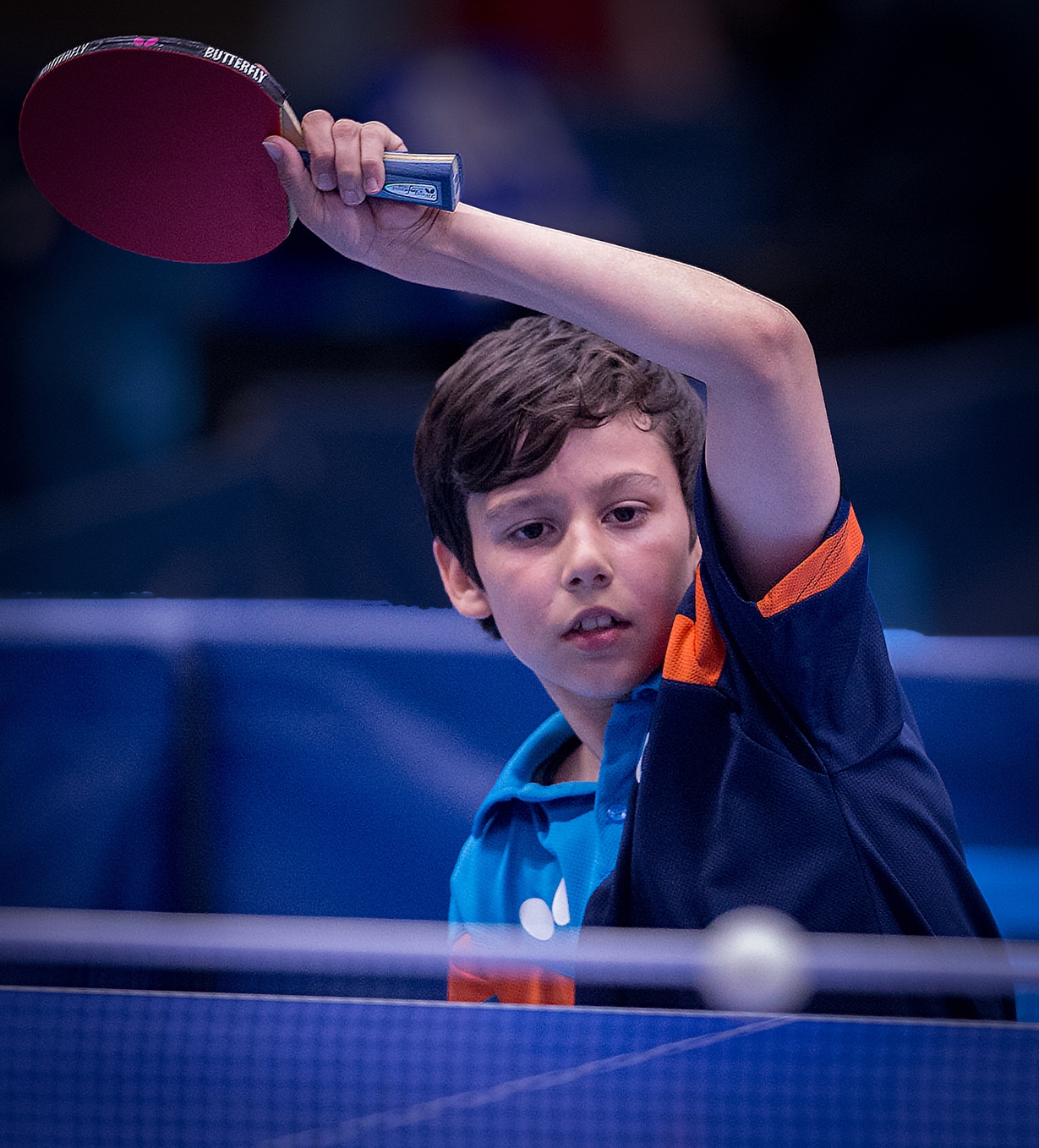 Season 2019/20

Firstly it is sad to report that Mike Pantin suffered a severe stroke at the beginning of the season and I am sure he has been greatly missed by all at Crusaders and our good wishes go to his family and hope he regains full fitness in the near future.

Last season proved to be a successful one with the amended rules taking effect coupled with Julies efficiency there were far less problems than in the past.

Great thanks are due to your committee for their hard work during the season, in particular Julie for overseeing all 4 divisions. In recognition of her efforts Julie was awarded the Trevor Channing Award for services to the League.

Steve and Warren ran the cup competitions and certain problems were highlighted which will be addressed for the coming season.

Frank Ho continues to keep the finances in good order and thanks to Michelle McGovern for her work as Auditor. Tony Stephens continues to do an excellent job keeping our website up to date and I am indebted to Alan Clatworthy for his work as Vice Chairman and Secretary including the arduous job of trophy officer, Steve Sharp did an excellent job of running the League Championships.

I wish all teams a very enjoyable season.

John K. Prince
Chairman

Cover Photo: Daniyal Palmer (Crusaders), England No 6 in Under 11's at the 2019 National
Championships. Photo courtesy of Michael Loveder.