Details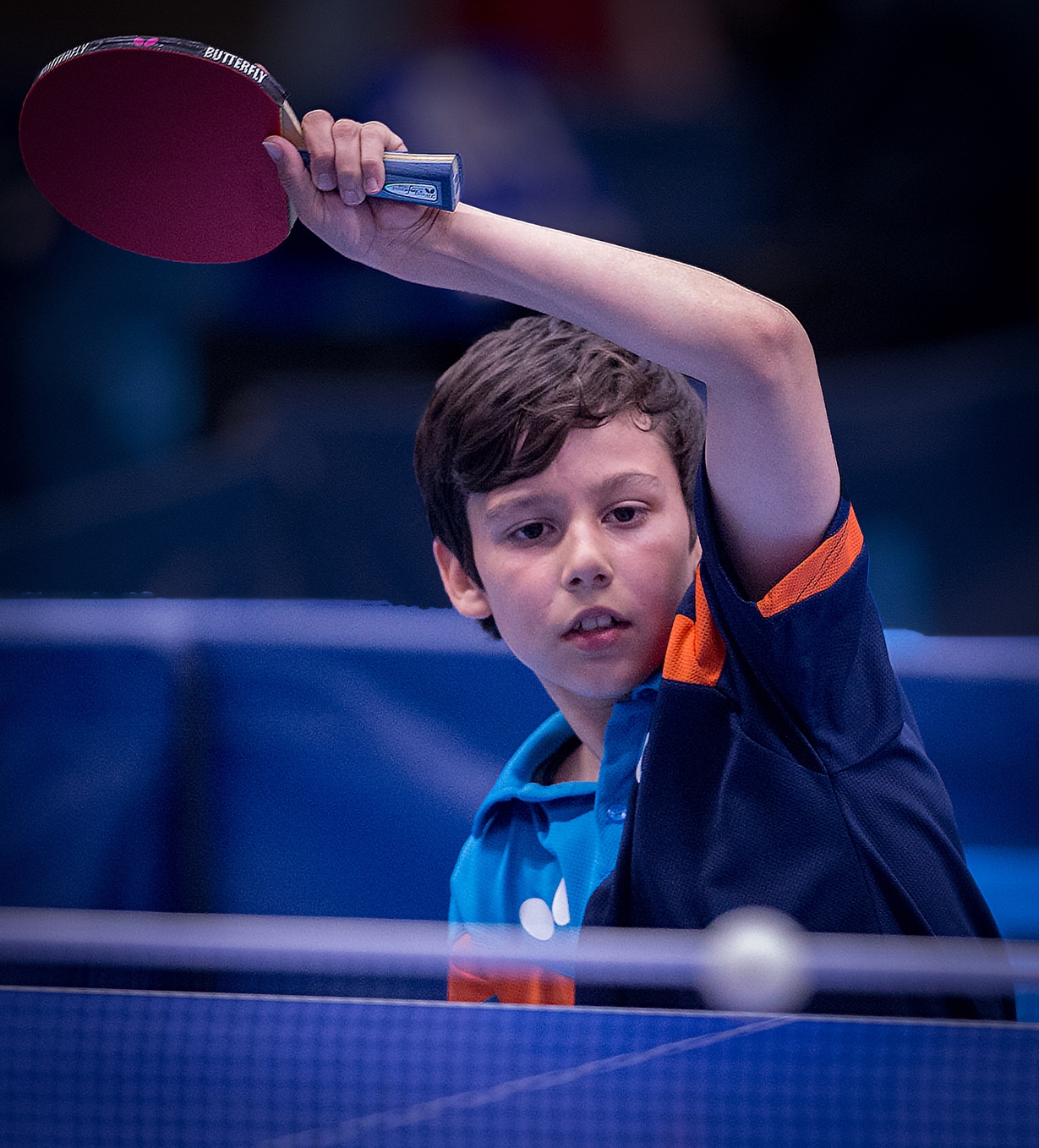 Season 2021/22


The Committee recently held a meeting to discuss the new Season, especially including the difficulties experienced due to Covid over the past 18 months.
It will be a different League this year with the main aim to provide the spirit of playing again, which hopefully you will agree is the most important thing.
As part of a cost cutting exercise, there will be no printed Handbooks issued this year. All information, can be obtained via this website: Fixtures
Regarding Covid: All recommendations should always be adhered to, and guidance is available to read on the TTE website. Additionally, local Club venue information is provided for each venue listed: See under 'Clubs'
Please, respect local Club requirements when entering their premises.
Scorecards for League matches or Handicap Cup matches, are also available to download or print: See under 'Fixtures & Cards'
Please note, there will be no Knock-Out Cup or Closed Championships held this Season.
I hope everyone has a very enjoyable, although very 'different' Season.
John K. Prince
Chairman

Cover Photo: Daniyal Palmer (Crusaders), England No 6 in Under 11's at the 2019 National
Championships. Photo courtesy of Michael Loveder.