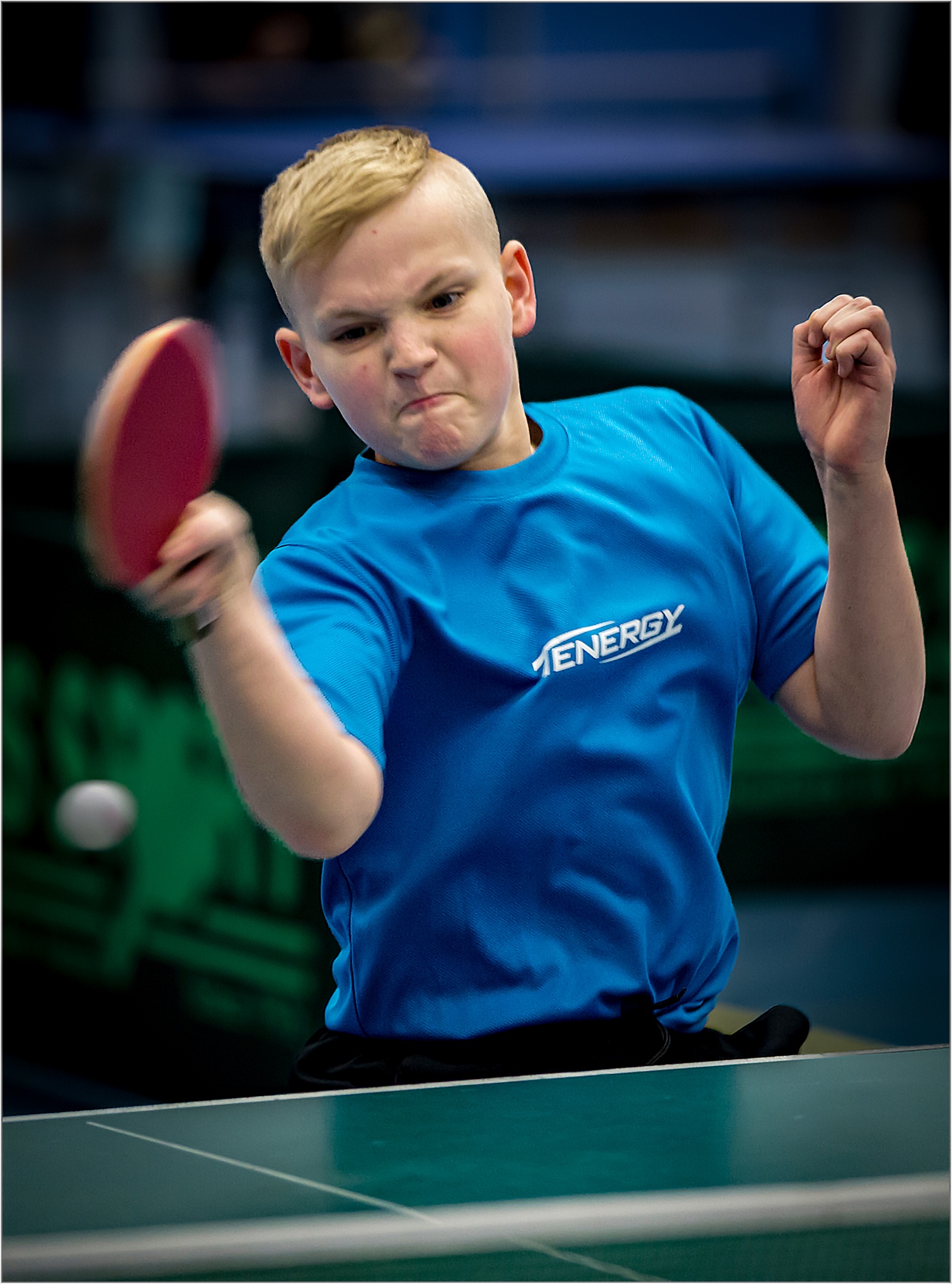 I have pleasure in presenting a landmark for the league as 2018 - 2019 is the 70th anniversary of the formation of the Sutton and District Table Tennis League.

I am sure we are all looking forward to the new season and with the new amended rules approved at the AGM, it should be a very successful one.
Sadly I have to report the death of John Mullis of Eldon Phab he was a great supporter of not only our league but also the Croydon league.

Great thanks are due to all the committee for their hard work during the season, in particular to Julie who ran Divisions 1, 2, 3 and 4 and her efficiency ensured the league results were always accurate.The new rules should make her job a little less arduous.
Warren and Steve ran the cup competitions and Frank Ho continues to keep the finances in good order, along with Michelle McGovern our auditor, Tony Stephens our webmaster continues to do an excellent job and I am indebted to the secretary and vice chairman Alan Clatworthy for his work including doing the job of Trophy Officer.
Steve Sharp took over the running of the League Championships and did an excellent job.

I wish all teams a very enjoyable season in this our 70th anniversary.
John K. Prince
Chairman
Cover Photo: George Noel (Crusaders F/E)taken by Michael Loveder on 9th February 2018.